Uno de los iconos de las IT acaba de fallecer. La cadena CNN repasa su carrera y los principales acontecimientos en su vida en unas cuantas diapositivas.
Yo me quedo con este discurso en la Universidad de Stanford.

Como comenta una persona en Slashdot
Love or hate him, no-one can deny the guy achieved a hell of a lot in his life. Even though he'd resigned his post the man still had a lot to offer.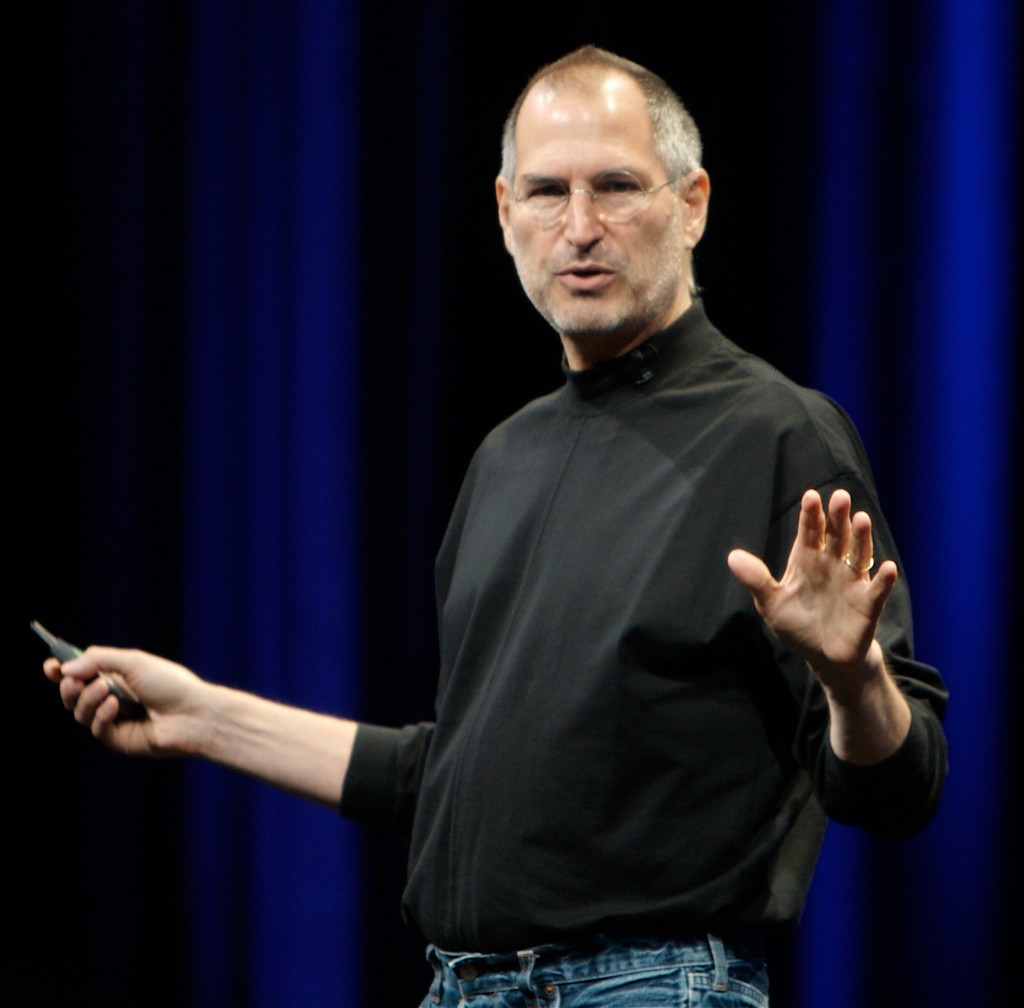 DEP
Fotografía con licencia CC-A-SA http://en.wikipedia.org/wiki/File:Steve_Jobs_WWDC07.jpg