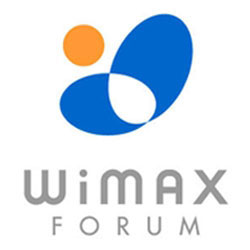 Tal y como indica Intel en su web, en una nota de prensa del 26 de febrero del 2009, Japón será el primer país en contar con cobertura en los 377.835 km2 del país.
España cuenta con 504.645 km2, por lo que presenta unas dimensiones "equivalentes", aunque por la idiosincrasia propia, creo que tardaremos bastante en ver una iniciativa similar por aquí, si es que la llegamos a ver.
El contenido de la nota:
Intel will accelerate the global WiMAX efforts with UQ Communications, a Japanese carrier, who launched their free WiMAX service today in Japan through July 2009. UQ is leveraging Mobile WiMAX (IEEE 802.16e) and aims to be the first WiMAX deployment to cover an entire country. UQ WiMAX wireless broadband service is now available in the 23 Tokyo wards, Yokohama, and Kawasaki. Intel is currently working with laptop vendors around the world to help introduce embedded WiMAX Intel® Centrino® 2 Processor Technology-based notebook PCs in conjunction with the commercial service launch in July. OEMs including Acer, Asus, Dell, EPSON, Fujitsu, Lenovo, NEC, Onkyo, Panasonic, Sharp and Toshiba have already committed to delivering WiMAX-enabled notebooks in the country.